Husband and wife, Michael and Jennifer McLain, both grew up touring and performing in musical families, are both banjo players, and have been playing together since their first date. 
Together they have performed in 27 states from New York to California, Canada, and have appeared on the Grand Ole Opry, Kentucky Educational Television, Iowa Public Television, The Nashville Network, Country Music Television, RFD Television, National Public Radio, and the PBS show, Song of the Mountains, which airs on over 180 Public Television outlets across the United States.

Growing up, Michael performed with his family, the McLain Family Band all across the United States in 49 states, Mexico, Canada, Japan and Brazil, including concerts at Carnegie Hall, Lincoln Center, and Chicago's Orchestra Hall and appearances on NBC's Today Show and the CBS Morning News. For several years he toured and recorded as part of the Claire Lynch Band as well as with Dale Ann Bradley. He was featured on a CD with Claire Lynch that was nominated for a Grammy. For 13 years, he taught guitar, banjo, mandolin and bluegrass ensemble in the School of Music at Belmont University in Nashville, TN.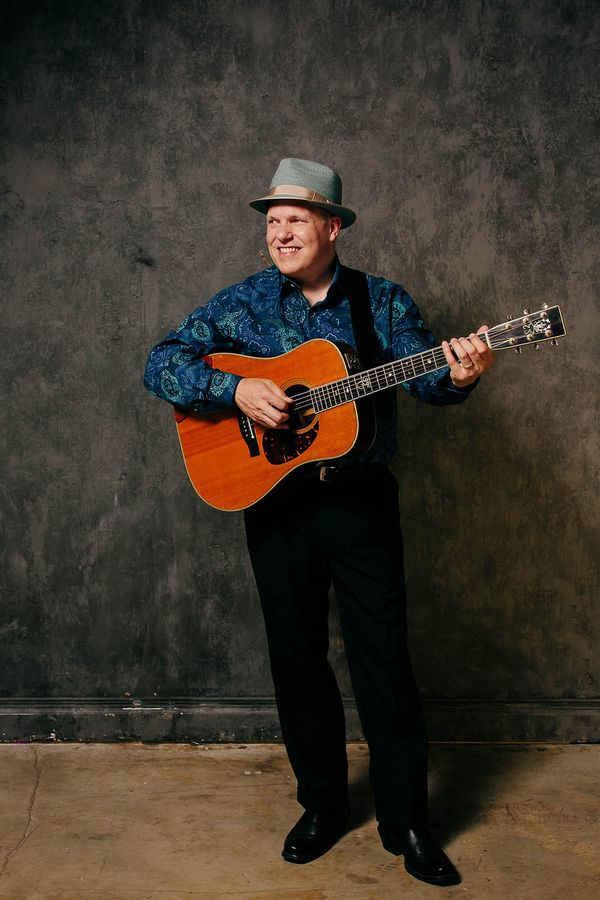 In addition to recording for Big Pick Productions, Jennifer was an artist on Pinecastle Records and has recorded as a harmony vocalist for other major labels and demos in Nashville. She has performed on the Grand Ole Opry, was featured on PBS-TV's Song of the Mountains, Kentucky Educational Television, Iowa Public Television, and at Busch Gardens - Williamsburg (banjo and saxophone!). She graduated from Elon University with a degree in music performance. She is a member of the Christ Church choir in Nashville, TN.