Corporate Events & Conferences
We love the excitement of corporate events! The fun, light-hearted nature of bluegrass music helps create the perfect atmosphere for people to come together for your conference. We hope that attendees from all over the country will enjoy the fresh sound of bluegrass from Tennessee.
During the opening reception, we help provide a fun, relaxed atmosphere while guests greet each other, talk about the event and make plans. This is a good time for a blend of upbeat bluegrass songs, fiddle and banjo instrumentals and a few classic favorites.
A banquet dinner is the perfect time for clean, smooth music on acoustic guitar and fiddle and Jennifer's sweet, pure voice. We can include classics such as "Tennessee Waltz," bouncy swing like "Sweet Georgia Brown," or beautiful traditional instrumentals such as "Maiden's Prayer." The warmth of acoustic music sets just the right tone for guests to enjoy their meal and conversation.
Before your featured speaker takes the main stage, we can help warm up the crowd with an upbeat set of music from our new CD, banjo showpieces (including Lady of Spain on two banjos), and high energy instrumentals featuring fiddle and banjo.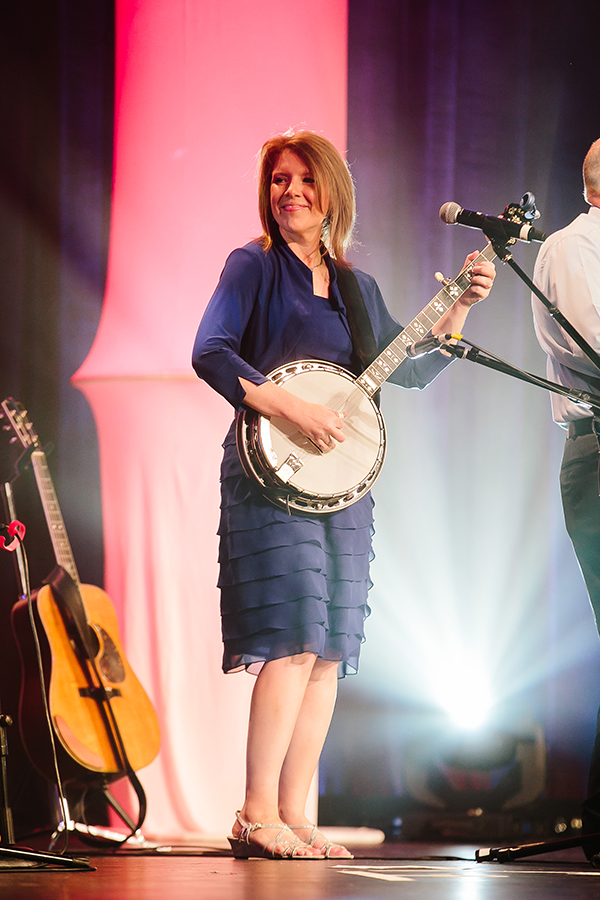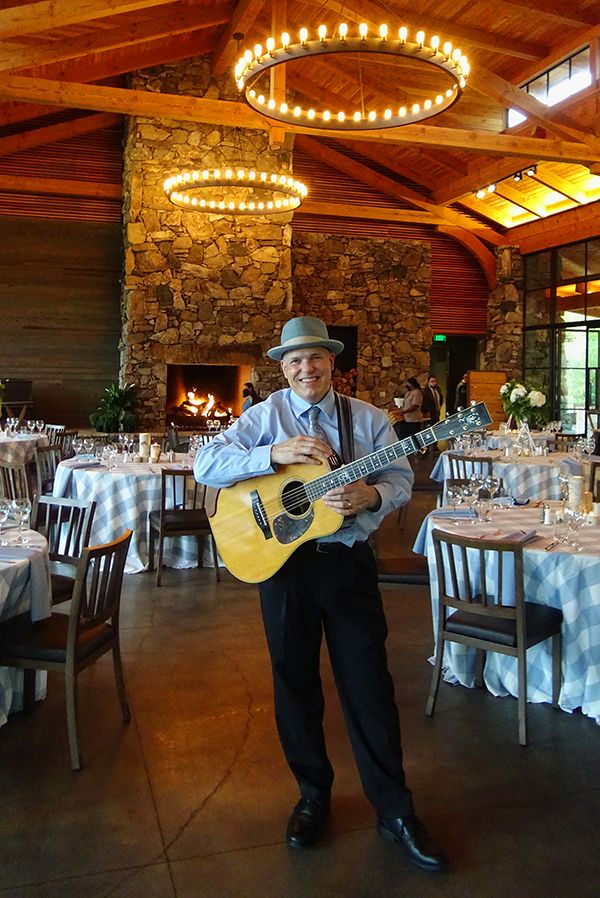 Let us put together a package for you
Banquet Dinner
Opening Reception
Main Stage Entertainment
Employee Appreciation Event
Professional Sound System
Reviews
"We could not have been more pleased with the performance at our event by the Michael and Jennifer McLain Band. Entertaining. Engaging. Talented. Brought a smile to the faces of our 1,500 + guests as they enjoyed the music and showmanship." 
 
Bob M., Director - Boy Scouts of America
 
"What a great band! So easy to work with and so talented. They played for the opening reception of our Tennessee convention and I would hire them again in an instant!"

- Cara T. - American Dairy Science Association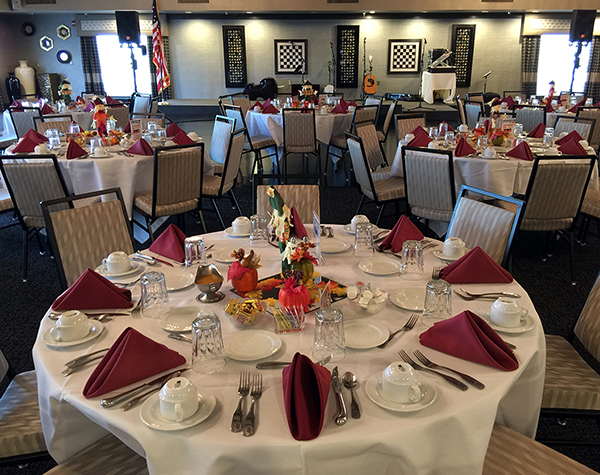 "We thought they were awesome!  The Michael and Jennifer McLain Band was the perfect addition to my 1,000 person 5K run at the Gaylord-Opryland Resort & Convention Center. Thanks for everything and I'll be sure to book them again!

Louise S. - John Hancock Insurance Services
"Wow! This band totally exceeded our expectations. Customer service was exceptional! Music could entertain ANY crowd. What a luck find! You will not go wrong with Michael and Jennifer McLain."
Carla P. -  Harry Norman Realtors
Yes, we will come to your venue
Although based in Nashville, we can easily travel to your event anywhere in the country. -
Ask us!
Hilton Head, SC - Hanel Storage Systems 
- an amazing dinner for shareholders on the beach of the Atlantic Ocean
Morgantown, WV - American Assoc. of Gold Foil Operators
- we will represent bluegrass music to guests from around the world
Atlanta, GA - Pruitt Health
- the Governor of Georgia made a surprise appearance before our first set
Paducah, KY - Western Kentucky Dragon Boat Races
- the stage overlooked the Ohio River
Michael and Jennifer McLain Band