Custom Recording
We love to produce and record custom projects.  Ask us for a quote to arrange, produce, record, mix, and master a studio quality CD of music for your event!  Below is a player with 3 sample tracks which we recorded at the request of wedding clients.  All the audio on our website was recorded by us. Please ask us for a quote to record your project!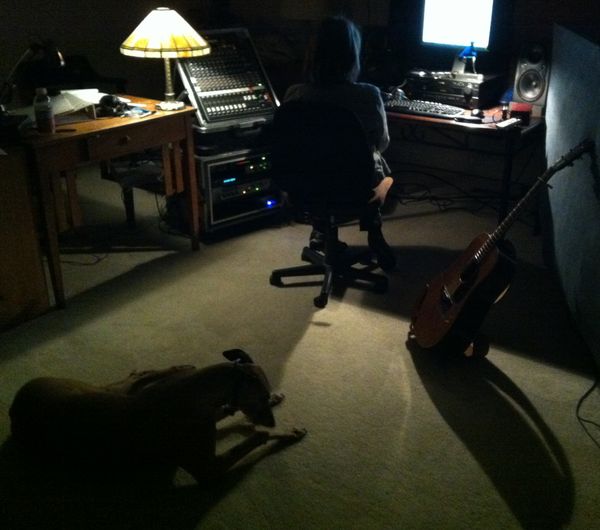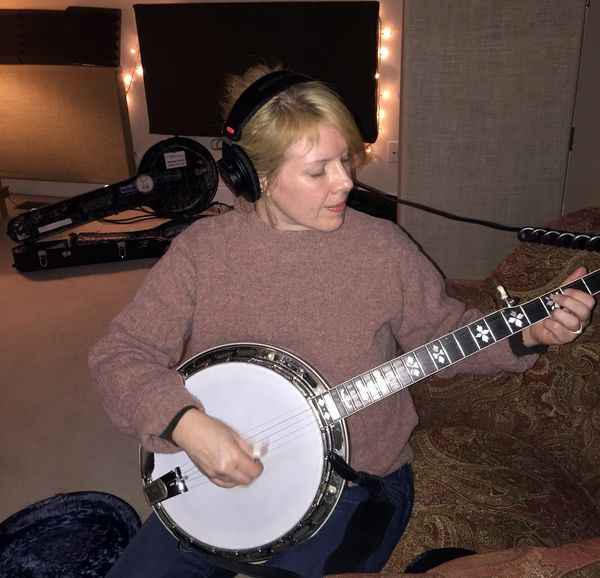 Gear List
Microphones:
Royer 121 ribbon
Lawson L47 large diaphragm tube
AKG 460 small diaphragm condenser
MXL V69 large diaphragm tube
CAD E100 large diaphragm condenser
(4) Shure SM 58's
(2) Shure SM 57's
Microphone Preamps:
(2) Neve Portico 5012
(8) Mackie Onyx
 Interface:
Apollo Twin (24-bit/192 kHz audio conversion)
Recording Software:
ProTools 11 (industry standard)
Computer:
Apple iMac i7 Server Quad Core, 16gb ram
Equalization and Processing Plug-ins:
UA Massenberg Parametric EQ
UA Neve Compressor / Limiter
UA EMT 250 Reverb
UA EMT 140 Reverb
RealVerb Pro
1176SE/LN Classic Limiting Amplifiers
Pultec MEQ-5 Midrange Equalizer
Pultec EQP-1A Program Equalizer
Teletronix LA-2A Classic Leveling Amplifier
UA 610-B Tube Preamp and EQ
CS-1 Precision Channel
Izotope Nectar and Alloy
Monitor Speakers:
(2) Mackie HR624
(2) Yamaha NS-10M
Mastering Software:
We can easily rent any additional gear for your session, as needed.