Bluegrass is a great fit for weddings!
The warm, natural sound of acoustic music creates the perfect backdrop for an extra-special time with loved ones. We hope that guests of all ages will enjoy a fresh approach to wedding music with a blend of acoustic bluegrass and similar music. 
While guests are being seated before the ceremony we help create a sense that something special is about the happen. Choose from timeless wedding selections such as the Canon in D, beautiful melodies such as Ashokan Farewell, or instrumental hymns on fiddle, mandolin, and acoustic guitar. Scroll to the player below to hear sample prelude and ceremony selections – 
click here
 for selections.
Upbeat songs and instrumentals create a festive tone while friends and relatives celebrate and engage in conversation and the newly-weds make their entrance.
The dinner is a perfect time for clean, smooth music on acoustic guitar and fiddle and Jennifer's sweet, pure voice.
We can pick up the pace at the reception with upbeat bluegrass, acoustic swing, rockabilly, bluegrass gospel, and high energy instrumentals featuring fiddle and banjo. Later in the evening, guests will enjoy dancing to music from Johnny Cash to the Beatles. Click here for a
list of cover songs
.
Sample ceremony selections
0:00/4:32

0:00/1:27

0:00/1:14

0:00/3:58

0:00/1:36

0:00/2:45

0:00/1:21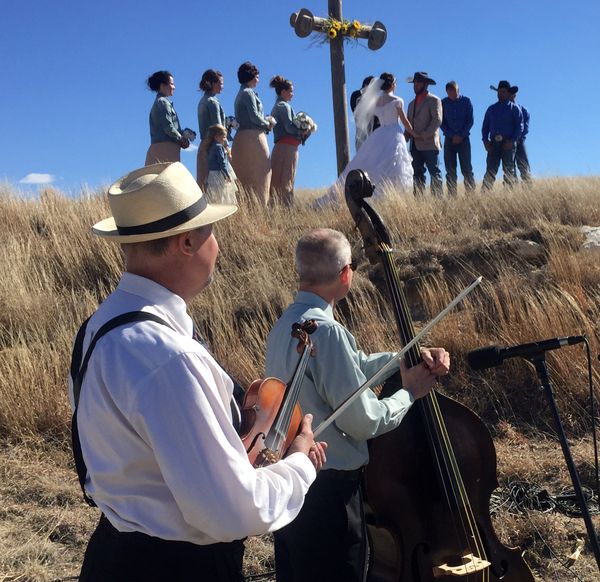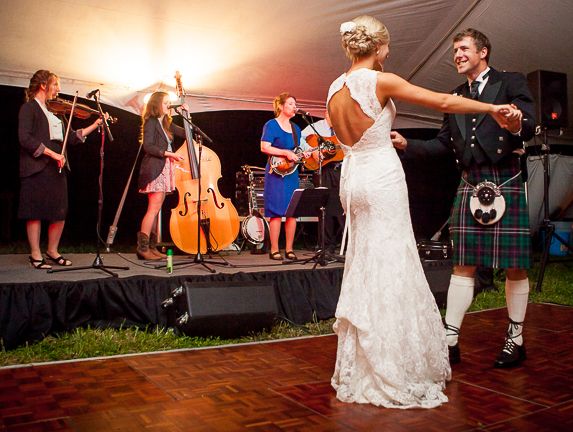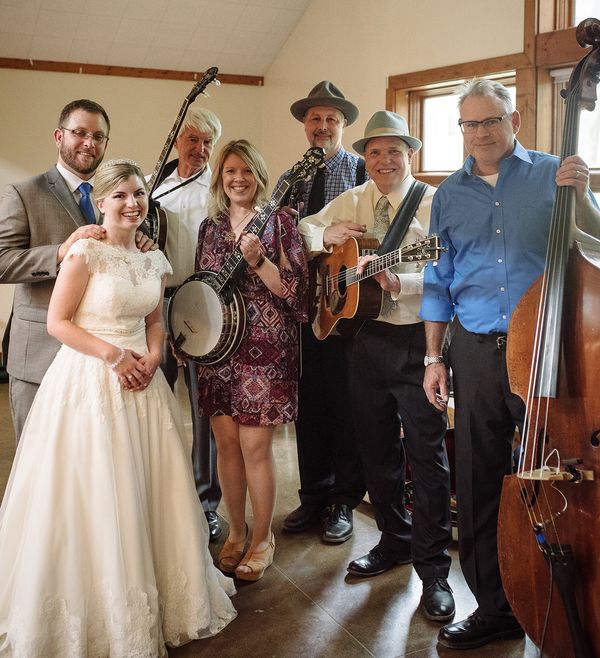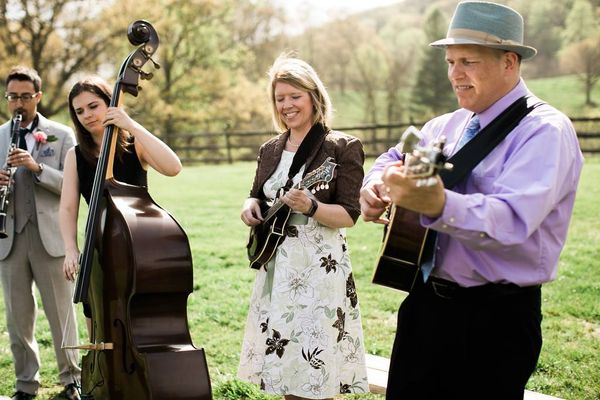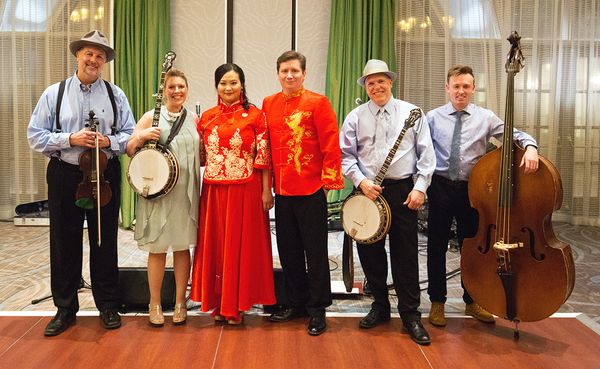 What people are saying...
"Michael and Jennifer were wonderful to work with. Their music and energy was one of the biggest reasons the evening was so much fun. They even took the time to learn a new song I requested. I really cannot say enough good things about them. They definitely were 5 PLUS in every category! In addition to being professional and extremely talented, they are NICE, as well. I feel like we made two new friends. I would not hesitate to hire them again, and can recommend them Highly!!" - Debbie S, The Reserve at Bluebird Hill, Lenoir City, TN

"The kindest most down to earth group of people I've ever met. They have astonishing talent and really bring the life to the party. Everyone loved them! I hope to get to see them again soon! I would recommend them to absolutely everyone! They are just a treat to have." - Kayla G, Westin Resort & Spa, Hilton Head, SC
Yes, we will come to your venue
Ask about our "Wedding Package"
The Michael and Jennifer McLain Band
Anticipation builder and wedding keepsake gift for your guests